Your Massage Service in Bangkok
Experience the Finest Massage in Bangkok
Experience the ultimate relaxation and rejuvenation with our exceptional massage service in the heart of Bangkok. Indulge in the luxurious convenience of receiving a soothing massage right in the comfort of your hotel. With our professional therapists and tranquil ambiance, you can escape the bustling streets and unwind without the hassle of venturing out to find a massage shop. By choosing our massage service, you can enjoy uninterrupted bliss, saving valuable time and energy. Elevate your stay in Bangkok with our exquisite massage experiences, allowing you to fully immerse yourself in relaxation and truly pamper your body and mind.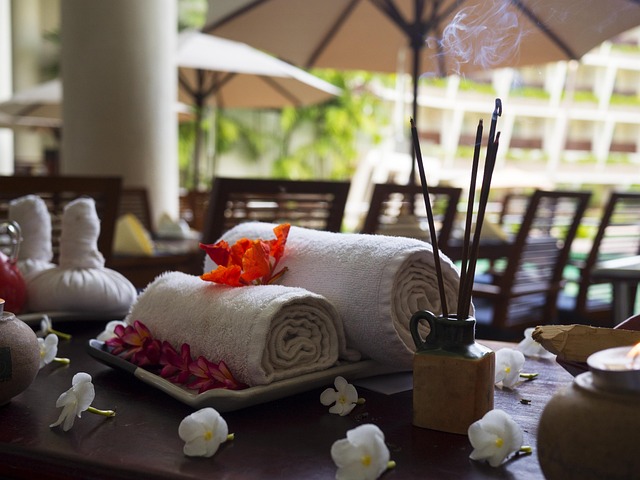 Choose your favorite massage and duration. Decide on the massage you want. We will be happy to advise you which massage is best for you and give recommendations without obligation to respond to your wishes.
Contact us and choose your therapist. We have a professional team with a lot of experience, which allows us to respond to your needs. Ask us and we will be happy to recommend the right therapist for the treatment you need. While our therapist is on his way to you, you can relax in the meantime.
Enjoy a massage in the comfort of your hotel room or home.
With our massage services, you don't have to leave your front door. Book and wait relaxed at your place.
Explore Our Affordable Massage Packages
We exclusively offer a massage service in Bangkok. We will determine the distance to you from downtown Sukhumvit Soi 22. If you are within a 7 km radius of Sukhumvit Soi 22, we will not charge additional cab fees. The massage therapist will then reach you within 40 minutes, depending on traffic. If you are further away, we will be happy to provide you with an individual quote for cab fees and calculate the estimated time of arrival.
Convenience & Serenity: Massage Service near you in Bangkok
Experience the epitome of convenience and luxury with our unparalleled massage service. When it comes to discovering the best massage service near you, look no further. Bid farewell to the hassle of searching for "massage near me" and embrace the tranquility of a massage experience within the comfort of your own space. Moreover, our dedicated therapists bring their expertise and a sense of serenity right to your doorstep, ensuring you receive the utmost relaxation and rejuvenation. With our convenient service, you can unwind without the need to venture out, allowing you to fully immerse yourself in the blissful ambiance.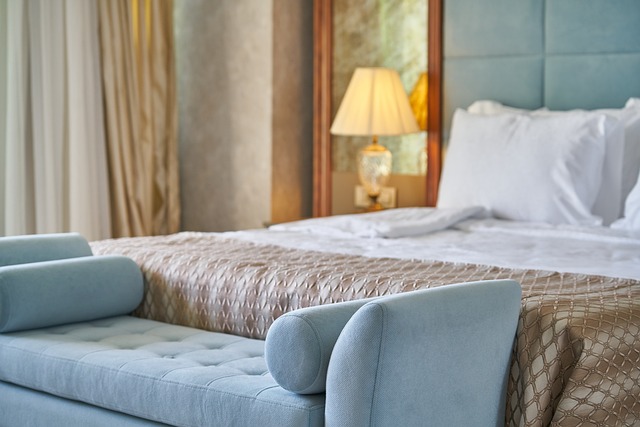 Want to make booking or have a question?